WASHINGTON
Paul Spendier
Modular Naturel
A series of works titled Modular Naturel addresses the interdependencies between humans and nature and of economy and ecology. "The starting point was the idea to dismantle trees into modular individual parts that can be reassembled like building blocks in all imaginable variations. Interfaces could be connected using magnets or threads to reassemble the tree into what it looked like at first, alter its size and shape, or create something entirely new. This modular system could be extended to include all imaginable plants and to create wholly new hybrids and forms from the resulting individual elements.
Economics and science shape the Western view of nature, which is now causing us to face the greatest climate catastrophe in human history to date. Economics sees our planet merely as a freely usable and changeable resource for globalisation processes; science divides the chaotic whole that is nature into smallest denominators, understandable and usable by humans." (From the artist statement)
Paul Spendier's work takes up the basic principles of these two ideologies – standardisation, modularity, and fragmentation – thereby revealing spaces in which possibilities for new things suddenly arise from the destroyed remains.
​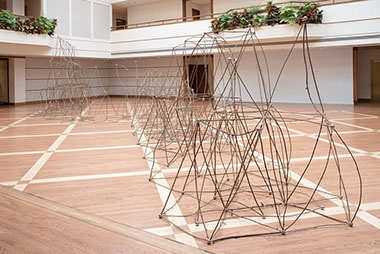 Exhibition view Modular Naturel, Austrian Cultural Forum Washington, 2022
​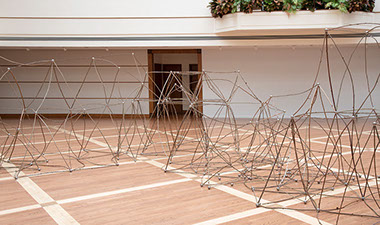 Exhibition view Modular Naturel, Austrian Cultural Forum Washington, 2022
​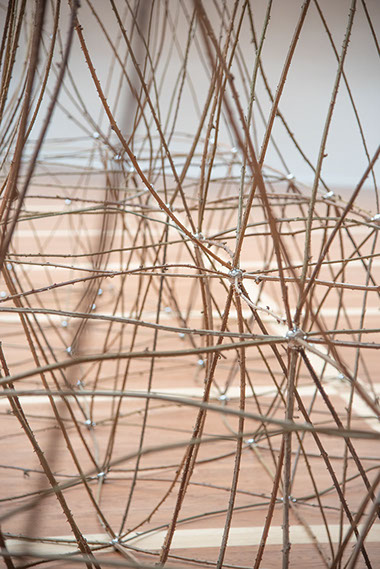 Exhibition view Modular Naturel, Austrian Cultural Forum Washington, 2022
​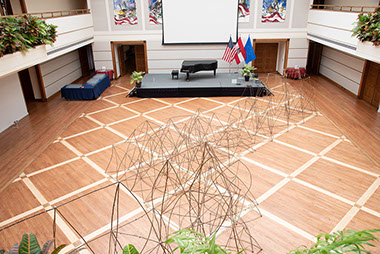 Exhibition view Modular Naturel, Austrian Cultural Forum Washington, 2022
​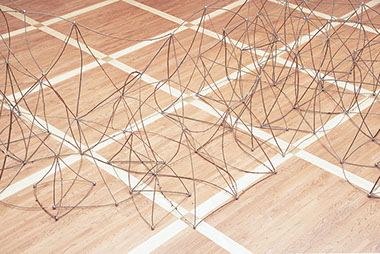 Exhibition view Modular Naturel, Austrian Cultural Forum Washington, 2022
​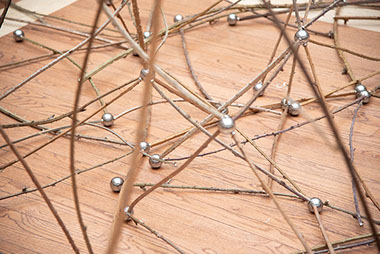 Exhibition view Modular Naturel, Austrian Cultural Forum Washington, 2022