BUDAPEST
Josepha Edbauer, Mathias Hanin, Kaja Clara Joo, Georgij Melnikov, Hidéo Snes
Curated by Marija Nujic, Vanja Fuchs, and Georg Demmer
MS ARTSY
With MS Artsy, the jury did not select a single artistic output, but rather a diverse project on the topic of the Danube curated by Marija Nujic, Vanja Fuchs, and Georg Demmer. The focus of the project was thought as a boat trip, with the experience of the river serving as metaphor for a mobile and liberal territory and the perception of it as an ancient, transnational, unifying element of our heritage. Five artists living in Austria created works for the project:
Josepha Edbauer's sculpture you remind me of the color blue addresses the problems of river straightening, eutrophication, and the consequences of such processes — an urban lattice of trees creating an industrial cage that both controls and protects.
Salty Wombs by Kaja Clara Joo examines humans as biomass: When we die, the water we use is returned to the geochemical cycle of the earth. Only an empty imprint of past actions remains.
In The Act is Silent, Hidéo Snes sends a boat on a journey along the Danube from Vienna to Budapest. Using artificial intelligence, data on the Danube was collected, archived, and translated into a sculpture using 3D printing.
Georgij Melnikov's Foul Prophet Race highlights the shift to the right in the European Union of nations using a rotten egg race, making wholly unscientific predictions about possible developments.
Mathias Hanin's multimedia installation Untitled contrasts the capitalist exploitation of the river with its meditative ecological space.
Mathias Hanin
​
Documentary MS Artsy with Kaja Clara Joo, Marija Nujic, Mathias Hanin, Georgij Melnikov, Hidéo Snes, Georg Demmer
Video: Marija Nujic
​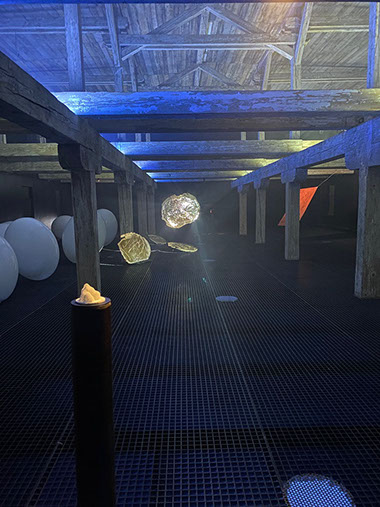 Exhibition view MS Artsy, Art Quarter Budapest, 2022
Photo: Marija Nujic
​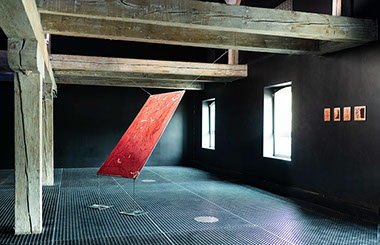 Exhibition view MS Artsy with artworks by Kaja Clara Joo, Art Quarter Budapest, 2022
Photo: Marija Nujic
​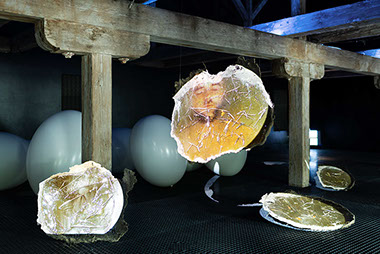 Exhibition view MS Artsy with artworks by Mathias Hanin, Art Quarter Budapest, 2022
Photo: Kaja Clara Joo
​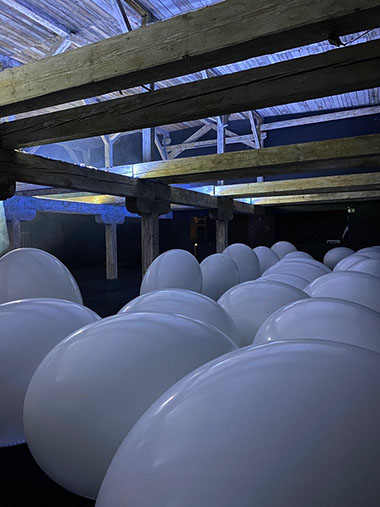 Exhibition view MS Artsy with artworks by Georgij Melnikov, Art Quarter Budapest, 2022
Photo: Marija Nujic
​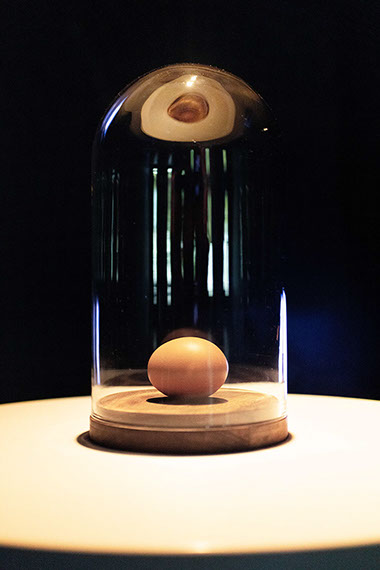 Exhibition view MS Artsy with artworks by Georgij Melnikov, Art Quarter Budapest, 2022
Photo: Marija Nujic
​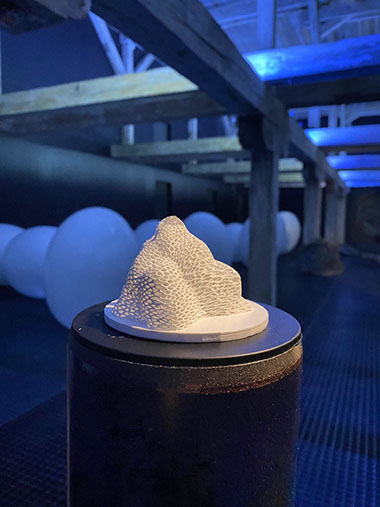 Exhibition view MS Artsy with artworks by Hidéo Snes, Art Quarter Budapest, 2022
Photo: Marija Nujic
​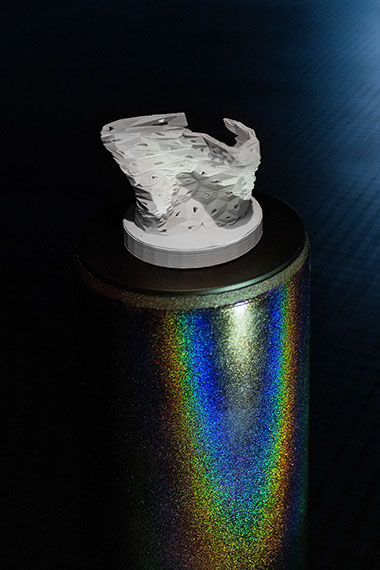 Exhibition view MS Artsy with artworks by Hidéo Snes, Art Quarter Budapest, 2022
Photo: Kaja Clara Joo
​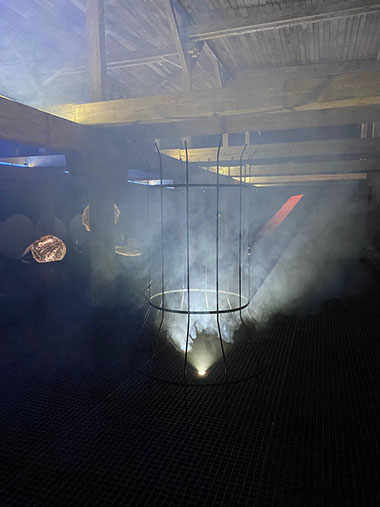 Exhibition view MS Artsy with artworks by Josepha Edbauer, Art Quarter Budapest, 2022
Photo: Marija Nujic