BERLIN
Matthias Klos
rest und reservoir
In rest and reservoir, Matthias Klos questions the cultural and technological framing of land and time, and the uses that result from it. The work is a subjective photographic compendium of urban nature in abandoned corners of Berlin and Vienna, together with the artist's essay on the interactions of land and time throughout the epochs and across cadastral boundaries and vegetation spaces.
Like visual anchors, the photographs of the derelict plots show the concrete possibilities of either using up a finite resource such as land or preserving it in urban space to create spatial, temporal, and ecological reservoirs. The areas shown are titled with the city name and parcel number, thus linking them to their respective cadastral ordinance and the urban zoning plan regulating future development of each site.
In a large-format, 12-page publication, Klos brings technology, history, urban exploration, and archival material together to create an associative path through the divisions and subdivisions of land and time. This written exploration includes quotes, reports, short stories, and artifacts that are woven together to explore the entanglements of land and time.
The large-format publication is available here.
​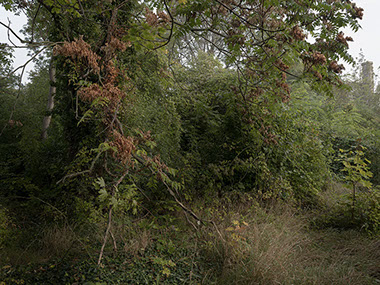 rest und reservoir [Wien, Oberlaa Stadt (01105) 1238/4], 2022
© Bildrecht
​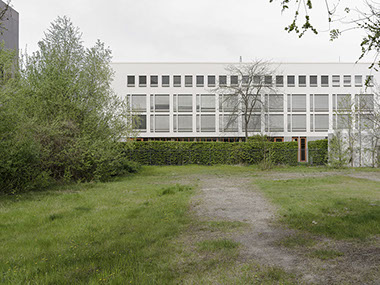 rest und reservoir [Berlin, Tiergarten 11000200804106], 2022
© Bildrecht
​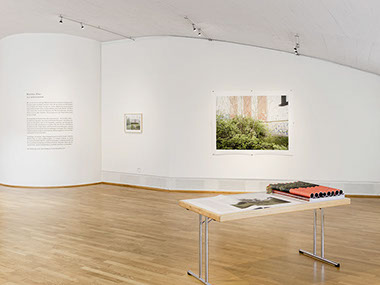 Exhibition view rest und reservoir, Austrian Cultural Forum Berlin, 2022
​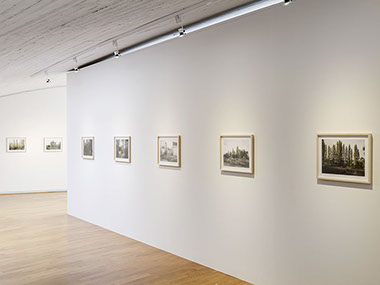 Exhibition view rest und reservoir, Austrian Cultural Forum Berlin, 2022
​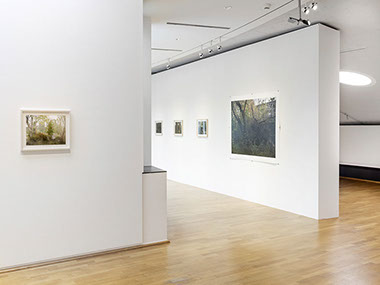 Exhibition view rest und reservoir, Austrian Cultural Forum Berlin, 2022
​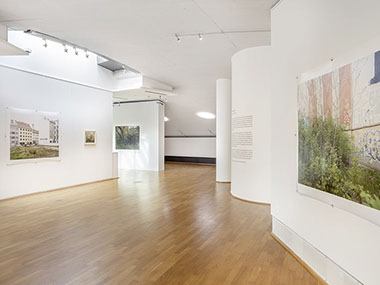 Exhibition view rest und reservoir, Austrian Cultural Forum Berlin, 2022